Anything You Need In One Place.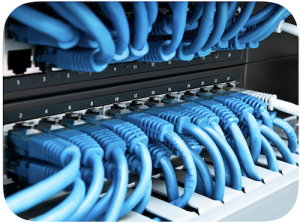 We create and fix network infrastructure for both communication and data transfer.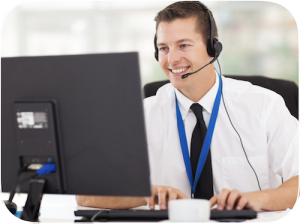 Our team of professionals will help you out of your major problems in daily basis situations.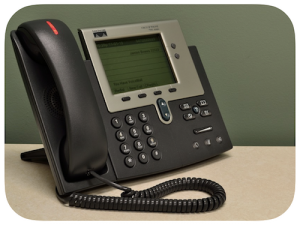 We offer you a variety of solutions to take advantage of the latest telephone systems.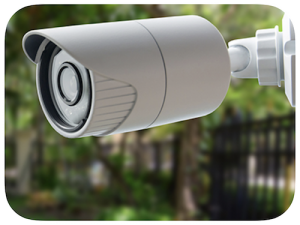 We offer a variety of solutions to better fit your needs. Systems can be monitored online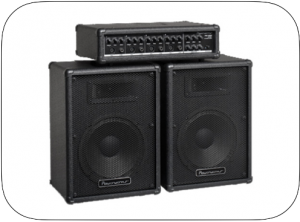 From PA audio system for a school, office or a church, we assemble anything you need.